Welcome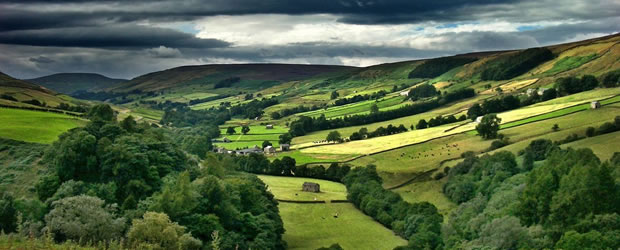 A warm welcome to Silsden & Steeton Private Hire, your gateway to our innovative, prompt and professional taxi service covering Silsden, Steeton and beyond.
Although Silsden is our home, we're not all about Silsden & Steeton anymore...our taxi service now covers more areas than ever before...all at local prices!
Whatever your requirements, from Minibuses to Wheelchair accessible vehicles, with Silsden & Steeton you can relax...we've got it covered.